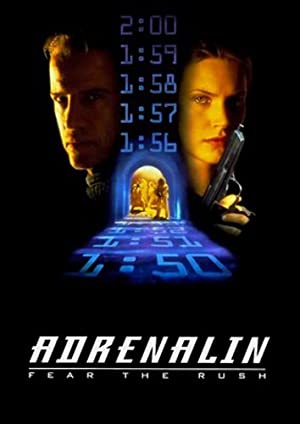 Genre

: Action, Sci-Fi, Thriller

Duration

: 77 min

Directors

: Albert Pyun

Actors

: Christopher Lambert, Natasha Henstridge, Norbert Weisser

Year

: 1996

Synopsis

: A bioweapon leaks in Eastern Europe and spreads west. It mutates in a quarantine area, creating a killer monster. Can a group of cops stop it and the new virus?
Download Adrenalin: Fear the Rush Subtitles
Arabic
English