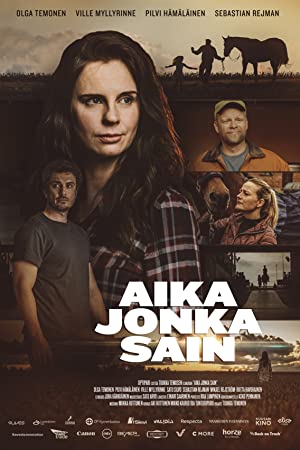 Genre

: Biography, Drama, Sport

Duration

: 104 mn

Directors

: Tuukka Temonen

Actors

: Inka Kallén, Anu Sinisalo, Tommi Eronen

Year

: 2020

Synopsis

: The feature film (One half of me) is based on true events and tells an incredible survival story of a Finnish woman. Jaana is a bar owner and a mother of two kids. Her spare time hobby is equestrian. Jaana lives together with a ch...