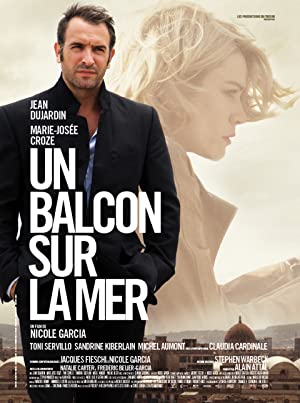 Genre

: Drama, Mystery, Romance

Duration

: 107 mn

Directors

: Nicole Garcia

Actors

: Jean Dujardin, Marie-Josée Croze, Toni Servillo

Year

: 2010

Synopsis

: Happily married with a daughter, Marc is a successful real estate agent in Aix-en-Provence. One day, he has an appointment with a woman to view a traditional country house. A few hours later, Marc finally puts a name to her face. ...
Download A View of Love Subtitles
Danish
English
French