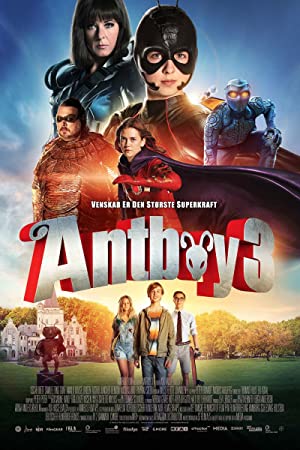 Genre

: Adventure, Comedy, Family

Duration

: 85 min

Directors

: Ask Hasselbalch

Actors

: Oscar Dietz, Amalie Kruse Jensen, Samuel Ting Graf

Year

: 2016

Synopsis

: Exofarm has a new CEO. The new CEO wants to control the world. Antboy tries to stop her with a new unnamed hero with skateboard.