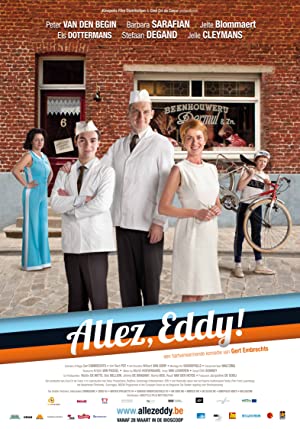 Genre

: Comedy, Drama, Sport

Duration

: 100 mn

Directors

: Gert Embrechts

Actors

: Jelte Blommaert, Peter Van den Begin, Barbara Sarafian

Year

: 2012

Synopsis

: The eleven year old cycling talent Freddy is the son of a butcher in an idyllic village in no man's land. His isolated life is turned upside down completely in 1975 when the first supermarket in the village opens its doors. To mar...
Download Allez, Eddy! Subtitles
Dutch
English
Indonesian