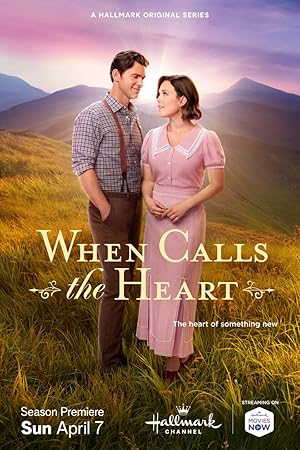 Genre

: Comedy

Duration

: 100 mn

Directors

: Hervé Mimran, Géraldine Nakache

Actors

: Leïla Bekhti, Géraldine Nakache, Virginie Ledoyen

Year

: 2010

Synopsis

: Who has never been ashamed of Mom's new hairdo, Dad's bad jokes, that velvet couch in the living room, a childhood friend who obviously doesn't get it? Lila and Ely live just the other side of the bridge from Paris. Like sisters, ...
Download All That Glitters Subtitles
English