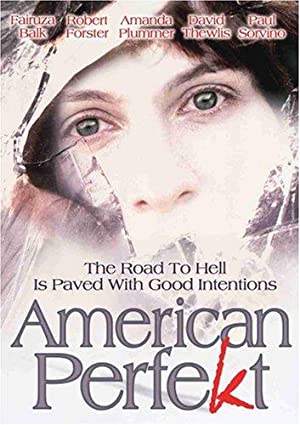 Genre

: Crime, Drama, Thriller

Duration

: 100 mn

Directors

: Paul Chart

Actors

: Amanda Plummer, Robert Forster, David Thewlis

Year

: 1997

Synopsis

: Sandra meets a shrink on the way to picking up her sister at a desert town to continue to their mom. He decides by flipping a coin. The coin flipping gets psycho.
Download American Perfekt Subtitles
English