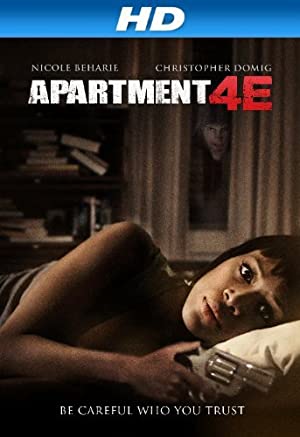 Genre

: Drama, Mystery

Duration

: 88 min

Directors

: Russell Leigh Sharman

Actors

: Nicole Beharie, Christopher J. Domig

Year

: 2012

Synopsis

: Three months ago, Piper met Mollie online. And Mollie changed everything. Now a knock at the door. John Sharp. Mollie's brother. He was sent to talk Piper out of the thing's she's threatening. But neither may be who they claim to be.
Download Apartment 4E Subtitles
Arabic
English