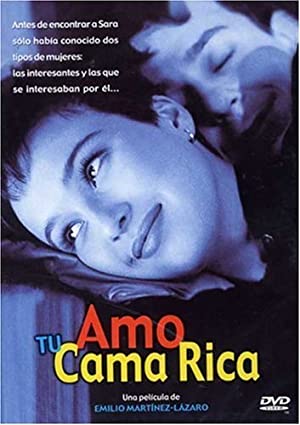 Genre

: Comedy, Romance

Duration

: 95 min

Directors

: Emilio Martínez Lázaro

Actors

: Pere Ponce, Ariadna Gil, Cassen

Year

: 1992

Synopsis

: Pedro goes out searching for a girl, but the night doesn't seem to be good. While he is talking with a friend, he sees Sara breaking up with a boy. He goes after her, and they end up sleeping in his house. Time goes by and they co...
Download Amo tu cama rica Subtitles
English