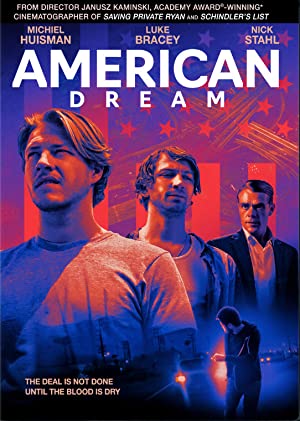 Genre

: Crime, Drama, Thriller

Duration

: 83 min

Directors

: Janusz Kaminski

Actors

: Michiel Huisman, Luke Bracey, Nick Stahl

Year

: 2021

Synopsis

: Entrepreneurs Scott and Nicky are desperate for cash to finish their construction project. They turn to Russian mobster Yuri, but after refusing the funding he offered them, Yuri gets revenge by trying to take over their project. ...