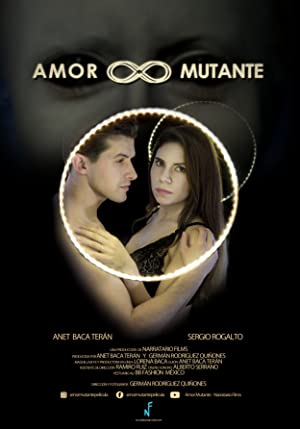 Genre

: Drama, Romance

Duration

: 106 mn

Directors

: Germán Rodríguez Quiñones

Actors

: Anet Baca Terán, Sergio Rogalto, Tatiana Andrews

Year

: 2019

Synopsis

: In an panic-stricken ambience in the city caused by a corpeses of unidentified beings, Ali, a singer, meets Genaro. Ali begins to suffer strange symptoms. Their relationship deteriorates. What they don't know is that these changes...
Download Amor Mutante Subtitles
English