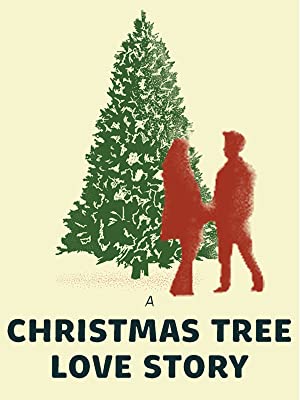 Genre

: Romance

Duration

: 70 min

Directors

: Bentley Heyman, Rollins Smith

Actors

: Ashley Holliday Tavares, Gregory Piccirilli, Joe Massingill

Year

: 2020

Synopsis

: Two friends who haven't talked in a while travel to a Christmas Tree Farm in search of the perfect tree for the holidays. During their trip, they reminisce about their past and contemplate their future. This story is told in three...

Download A Christmas Tree Love Story Subtitles

English