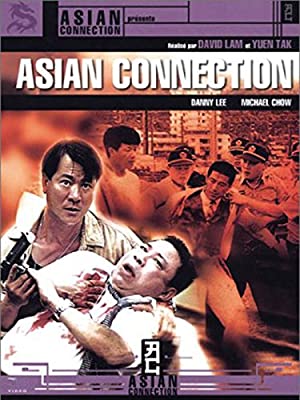 Genre

: Adventure, Crime

Duration

: 96 min

Directors

: David Lam, Tak Yuen

Actors

: Danny Lee, Michael Man-Kin Chow, Jean Wang

Year

: 1995

Synopsis

: The Organized Crime Bureau investigates a ring of drug dealers from Taiwan. After losing the life of an undercover cop, and $5,000,000 in borrowed drug money, Chow and Lee pursue the drug dealer to Taiwan. Chow is caught and prete...
Download Asian Connection Subtitles
English