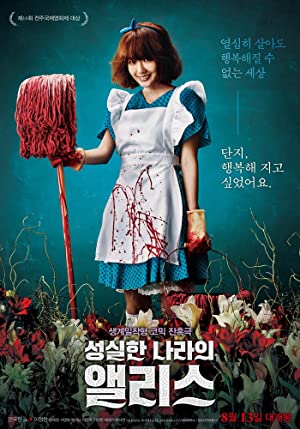 Genre

: Comedy, Drama, Thriller

Duration

: 87 min

Directors

: Gooc-jin Ahn

Actors

: Lee Jung-hyun, Hae-yeong Lee, Young-hwa Seo

Year

: 2015

Synopsis

: Soonam struggles to pay bills for her vegetative husband. Despite her hard work, there's no hope and her husband never seems to wake up. A cruel fairy tale with LEE's shocking performance.