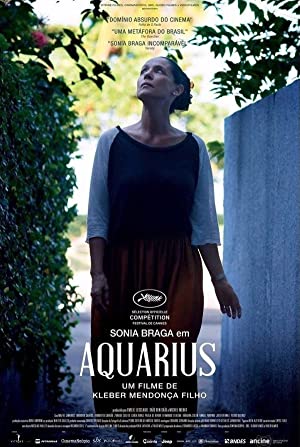 Genre

: Drama

Duration

: 146 mn

Directors

: Kleber Mendonça Filho

Actors

: Sonia Braga, Maeve Jinkings, Irandhir Santos

Year

: 2016

Synopsis

: Clara, 65, lives her life to the fullest with her family and friends. A construction company wants her Recife oceanfront condo, as they've already bought all the other in the 3 story building. Clara's staying.