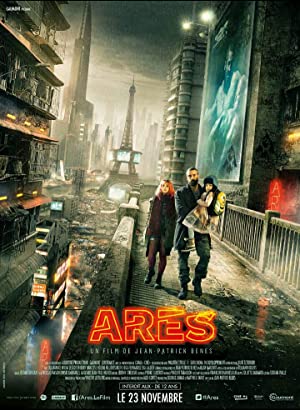 Genre

: Drama, Sci-Fi, Thriller

Duration

: 80 min

Directors

: Jean-Patrick Benes

Actors

: Ola Rapace, Micha Lescot, Thierry Hancisse

Year

: 2016

Synopsis

: In a future France with many unemployed, big companies run the country. Ares is a loser boxer. When his sister's arrested, he agrees to a new drug, that'll help him win.
Download Ares Subtitles
Brazilian Portuguese
Chinese