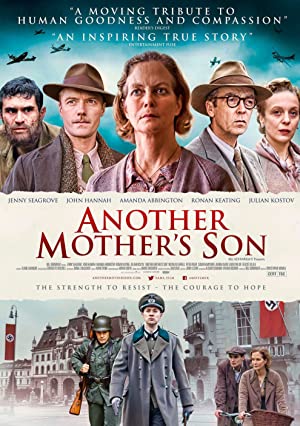 Genre

: Biography, Drama, War

Duration

: 103 mn

Directors

: Christopher Menaul

Actors

: Sophie Skelton, John Hannah, Nicholas Farrell

Year

: 2017

Synopsis

: Based on the true story of Louisa Gould, the drama is set during World War II on the Nazi-occupied island of Jersey. Lou took in an escaped Russian POW and hid him over the war's course. The tension mounts as it becomes clear that...
Download Another Mother's Son Subtitles
Brazilian Portuguese
English