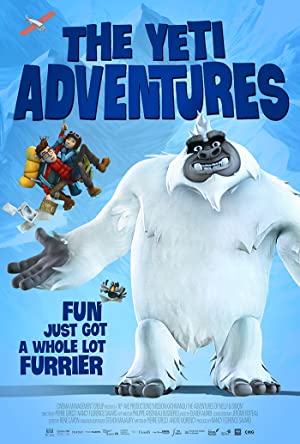 Genre

: Animation, Adventure, Comedy

Duration

: 85 min

Directors

: Pierre Greco, Nancy Florence Savard

Actors

: Sylvie Moreau, Guillaume Lemay-Thivierge, Rachid Badouri

Year

: 2017

Synopsis

: Quebec City, 1956. Nelly Maloye, an ebullient novice detective, accidentally crosses paths with Simon Picard, an ambitious research assistant in anthropology at the local university. Backed by a glory-seeking philanthropist, the i...
Download A Yeti Adventure Subtitles
English