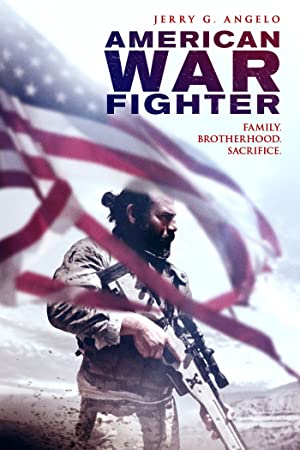 Genre

: Action, Drama, Romance

Duration

: 105 mn

Directors

: Jerry G. Angelo

Actors

: Jerry G. Angelo, Paul Logan, Isaac C. Singleton Jr.

Year

: 2018

Synopsis

: Rusty Wittenburg is a Navy SEAL struggling to balance his family life and his job. He fights daily to maintain the line between reality and the nightmares his PTSD conjures up for him. Dedicated to his team and his mission, he is ...
Download American Warfighter Subtitles
English