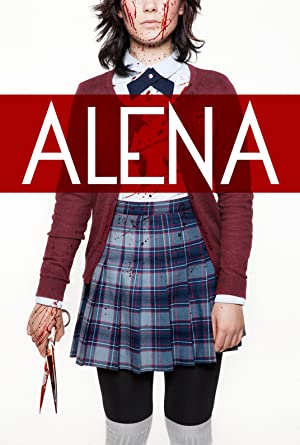 Genre

: Drama, Horror, Thriller

Duration

: 83 min

Directors

: Daniel di Grado

Actors

: Helena Af Sandeberg, Johan Ehn, Ulrika Ellemark

Year

: 2015

Synopsis

: When Alena arrives at her new elite boarding school, Filippa and the other girls start to harass her. But Alena's best friend Josefin won't let her take anymore beating. If she won't strike back, Josefin will do it for her. Hard.

Download Alena Subtitles

English
French