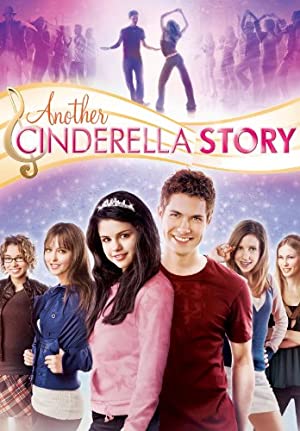 Genre

: Comedy, Family, Music, Romance

Duration

: 90 min

Directors

: Damon Santostefano

Actors

: Selena Gomez, Drew Seeley, Jane Lynch, Katharine Isabelle

Year

: 2008

Synopsis

: Mary lives with her evil stepmom/sisters and slaves for them. At the high school masquerade ball, she gets to dance with her pop idol, Joey. Running home before midnight, she drops her Zune. Joey tries to find the girl who fits the Zune.
Download Another Cinderella Story Subtitles
Croatian
Dutch
English
Greek
Serbian
Spanish