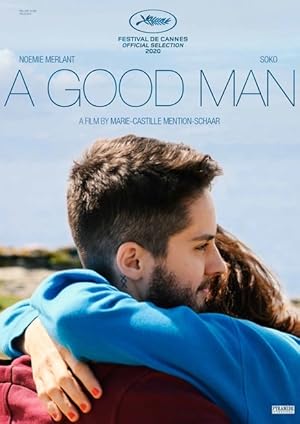 Genre

: Action, Crime, Thriller

Duration

: 100 mn

Directors

: Keoni Waxman

Actors

: Steven Seagal, Victor Webster, Iulia Verdes, Tzi Ma

Year

: 2014

Synopsis

: A man leaves special forces and hides away as handyman in Bucharest. He befriends two sisters living next door. When the Russian mob threatens them, he takes action.
Download A Good Man Subtitles
Arabic
Brazilian Portuguese
Bulgarian
Croatian
Danish
Dutch
English
Greek
Indonesian
Macedonian Macedonian
Portuguese
Romanian
Serbian
Spanish