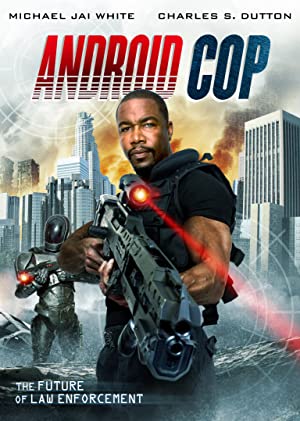 Genre

: Action, Adventure, Crime

Duration

: 89 min

Directors

: Mark Atkins

Actors

: Michael Jai White, Kadeem Hardison, Randy Wayne

Year

: 2014

Synopsis

: In the year 2045, a L.A.P.D. detective and his new Android partner enter the Zone, which is a forbidden section of the city plagued with an unknown disease. Together, they discover the reason everyone is sick, and try to stop the ...
Download Android Cop Subtitles
Arabic
Brazilian Portuguese
Czech
Danish
Dutch
English
Farsi/Persian
Finnish
Greek
Indonesian
Romanian
Serbian
Spanish