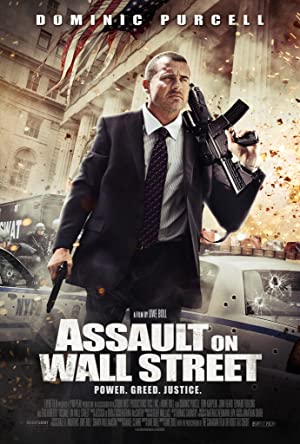 Genre

: Action, Crime, Thriller

Duration

: 99 min

Directors

: Uwe Boll

Actors

: Dominic Purcell, Erin Karpluk, Edward Furlong

Year

: 2013

Synopsis

: Jim, an average New Yorker, lives with a sick but loving wife. Suddenly, everything changes when the economy crashes and causes him to lose everything. Filled with anger and rage, Jim goes to seek revenge for the life taken from him.
Download Assault on Wall Street Subtitles
Arabic
Brazilian Portuguese
Bulgarian
Chinese
Dutch
English
Farsi/Persian
Greek
Hebrew
Indonesian
Portuguese
Romanian
Serbian
Spanish