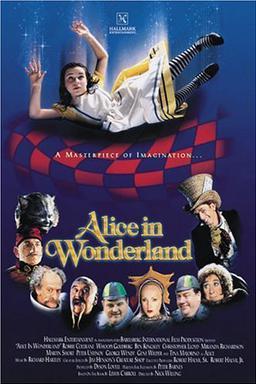 Genre

: Animation, Adventure, Comedy

Duration

: 75 min

Directors

: Clyde Geronimi, Wilfred Jackson, Hamilton Luske

Actors

: Kathryn Beaumont, Ed Wynn, Richard Haydn

Year

: 1951

Synopsis

: Alice stumbles into the world of Wonderland. Will she get home? Not if the Queen of Hearts has her way.