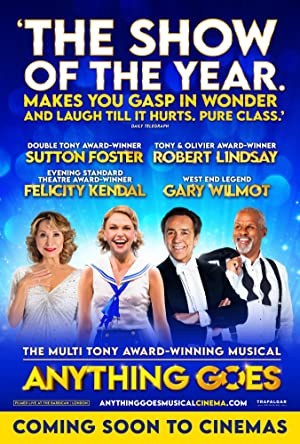 Genre

: Comedy, Musical, Romance

Duration

: 92 min

Directors

: Lewis Milestone

Actors

: Bing Crosby, Ethel Merman, Charles Ruggles

Year

: 1936

Synopsis

: A young man falls in love with a beautiful blonde. When he sees her being forced onto a luxury liner, he decides to follow and rescue her. However, he discovers that she is an English heiress who ran away from home and is now bein...
Download Anything Goes Subtitles
English