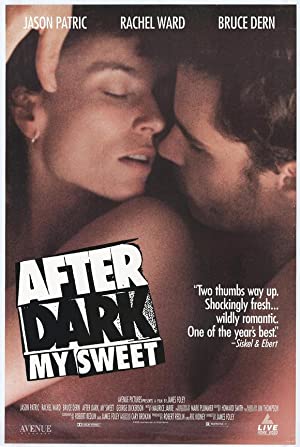 Genre

: Crime, Drama, Mystery

Duration

: 114 mn

Directors

: James Foley

Actors

: Jason Patric, Rachel Ward, Bruce Dern

Year

: 1990

Synopsis

: An ex-boxer is drifting around after escaping from the mental hospital. He meets a widow who convinces him to help fix up the neglected estate her ex-husband left. Her Uncle talks them both into helping kidnap a rich boy for ranso...

Download After Dark, My Sweet Subtitles

English
Hebrew