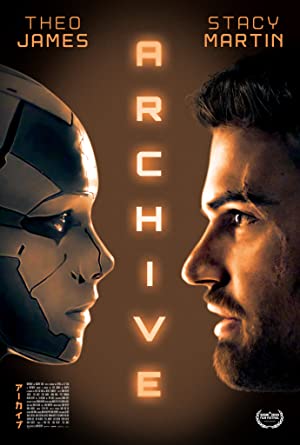 Genre

: Drama, Mystery, Sci-Fi

Duration

: 109 mn

Directors

: Gavin Rothery

Actors

: Theo James, Stacy Martin, Rhona Mitra

Year

: 2020

Synopsis

: 2038: George Almore is working on a true human-equivalent AI. His latest prototype is almost ready. This sensitive phase is also the riskiest. Especially as he has a goal that must be hidden at all costs.