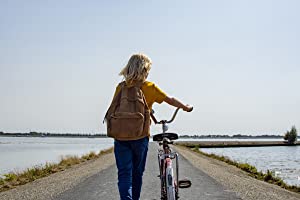 Genre

: Adventure, Comedy, Family

Duration

: 75 min

Directors

: Albert Jan van Rees

Actors

: Matsen Montsma, Ivy Ribbens, Randy Fokke

Year

: 2019

Synopsis

: A curse that is centuries-old. An island full of annoying people. A contaminated prime-minister. A boy full of dreams who can turn this around. But how? A movie full of raps that don't rhyme, talking dolls and heroic actions.
Download A Most Annoying Island Subtitles
English
Indonesian