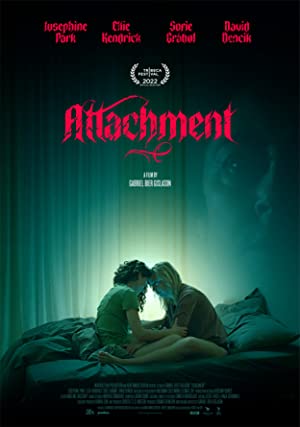 Genre

: Comedy, Horror, Romance

Duration

: 105 mn

Directors

: Gabriel Bier Gislason

Actors

: David Dencik, Ellie Kendrick, Sofie Gråbøl

Year

: 2022

Synopsis

: Maja, a Danish has-been actress, falls in love with Leah, a Jewish academic from London. Leah suffers a mysterious seizure, and Maja returns with her to London. There, she meets Leah's mother, Chana, a woman who could hold dark se...
Download Attachment Subtitles
Danish
English
Finnish
Indonesian
Norwegian
Swedish