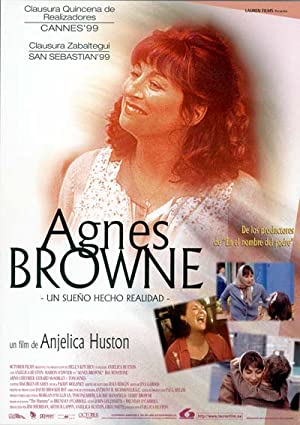 Genre

: Comedy, Drama, Romance

Duration

: 92 minn

Directors

: Anjelica Huston

Actors

: Anjelica Huston, Marion O'Dwyer, Niall O'Shea

Year

: 1999

Synopsis

: The unexpected death of her husband sends a woman and her seven children, ages 2-14, into emotional turmoil and financial crisis in 1967 Dublin. She is forced to borrow money from a ruthless loan shark to make ends meet. She faces...
Download Agnes Browne Subtitles
English