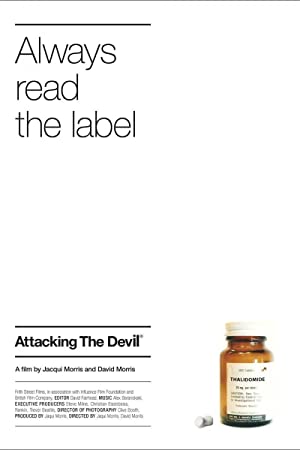 Genre

: Documentary

Duration

: 102 minn

Directors

: David Morris, Jacqui Morris

Actors

: Harold Evans, Ralph Nader, Michael Sheen

Year

: 2014

Synopsis

: Before the Internet. Before Social Media. Before Breaking News. The victims of Thalidomide had to rely on something even more extraordinary to fight their corner: Investigative Journalism. This is the story of how Harold Evans fou...
Download Attacking the Devil: Harold Evans and the Last Nazi War Crime Subtitles
Danish
Dutch
English
Finnish
French
German
Greek
Italian
Japanese
Korean
Norwegian
Polish
Romanian
Swedish
Thai
Turkish