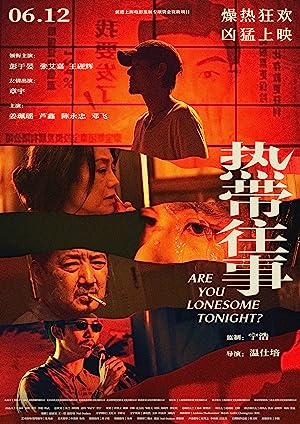 Genre

: Crime, Drama, Mystery

Duration

: 95 minn

Directors

: Shipei Wen

Actors

: Eddie Peng, Sylvia Chang, Yanhui Wang

Year

: 2021

Synopsis

: On a dark night, Xueming hits a pedestrian with his car and flees the scene. Desperate to escape his feelings of guilt, he decides to approach the dead man's wife, Mrs Liang. Meanwhile, the body is discovered - riddled with bullet...
Download Are You Lonesome Tonight? Subtitles
English
Indonesian