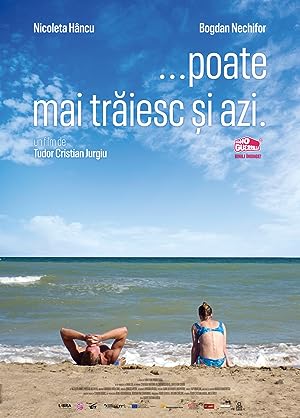 Genre

: Romance

Duration

: 73 minn

Directors

: Tudor Cristian Jurgiu

Actors

: Nicoleta Hâncu, Bogdan Nechifor

Year

: 2020

Synopsis

: Tired of waiting for love to happen to her Clara (33) decides to make it happen. Passive and kind, Vlad (31) is the perfect partner. Her project? To live the perfect love. Her inspiration? Books, films and folklore.
Download And They May Still Be Alive Today Subtitles
Czech
English
Hungarian
Indonesian
Polish
Romanian
Slovak