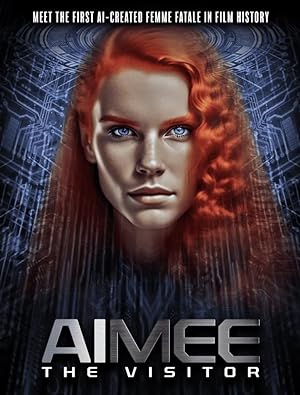 Genre

: Horror, Sci-Fi, Thriller

Duration

: 69 minn

Directors

: Charles Band

Actors

: Tom Dacey Carr, Liz Jordan, Joe Kurak

Year

: 2023

Synopsis

: Scott Keyes is a brilliant but misanthropic computer hacker who generally prefers the company of computers to human beings. But Keyes' life is about to be turned upside-down. Thanks to some code-breaking by his partners Hunter and...

Download AIMEE: The Visitor Subtitles

English