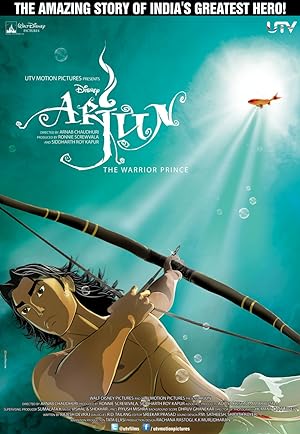 Genre

: Animation, Action, Adventure

Duration

: 96 minn

Directors

: Arnab Chaudhuri, Pavan Buragohain, K.K. Raina

Actors

: Yudhveer Bakoliya, Ashok Banthia, Ravi Khanvilkar

Year

: 2012

Synopsis

: Arjun, a Pandava, learns the art of warfare from Drona and becomes his most skilled student. Meanwhile, Duryodhana and his uncle, Shakuni, conspire to win over everything that belongs to the Pandavas.