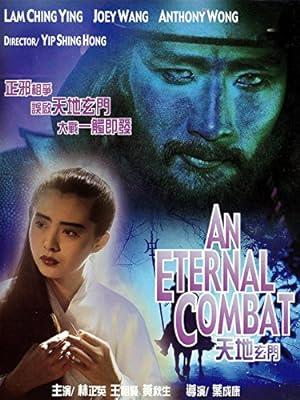 Genre

: Action, Comedy, Fantasy

Duration

: 90 minn

Directors

: Thomas Yip

Actors

: Ching-Ying Lam, Joey Wang, Fui-On Shing

Year

: 1991

Synopsis

: Lam Ching Ying, along with his two assistants, attempt to dispel an evil Japanese spirit who haunts the woods. CiCi, a woman who is kidnapped by the evil spirit, is forced to marry, turning evil. The three good guys try to vanquis...

Download An Eternal Combat Subtitles
Chinese

English
Indonesian
Korean
Malay