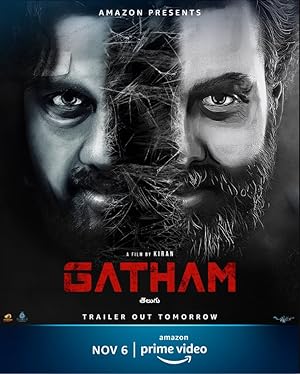 Genre

: Thriller

Duration

: 101 minn

Directors

: Kiran Kondamadugula

Actors

: Bhargava Poludasu, Rakesh Galebhe, Poojitha Kuraparthi

Year

: 2020

Synopsis

: Rishi and his girlfriend Adithi are on their way to visit Rishi's father and their car breaks down. A stranger offers them a stay at his house. What is Rishi's connection with the stranger, and how does they come out of the weird ...