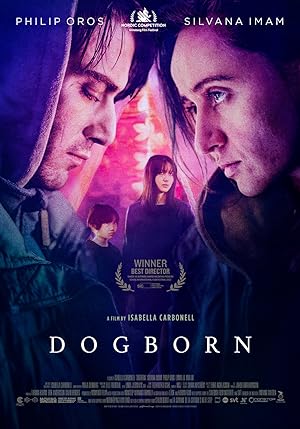 Genre

: Drama, Thriller

Duration

: 84 minn

Directors

: Isabella Carbonell

Actors

: Silvana Imam, Philip Oros, Emma Lu

Year

: 2022

Synopsis

: Homeless and invisible - the Twins are constantly struggling to survive. Sister is a ticking time bomb; her screams are loud. Brother, on the other hand, doesn't speak, but rather screams inward.