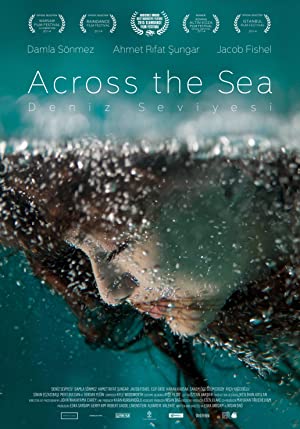 Genre

: Comedy, Drama, Romance

Duration

: 105 mn

Directors

: Nisan Dag, Esra Saydam

Actors

: Damla Sönmez, Ahmet Rifat Sungar, Jacob Fishel

Year

: 2014

Synopsis

: Damla leaves Ayvalik for America 8 years ago to study at university. She is a successful business woman married to an American lawyer living in New York now. She is 6 months pregnant to her first child, but still does not feel her...
Download Across the Sea Subtitles
English