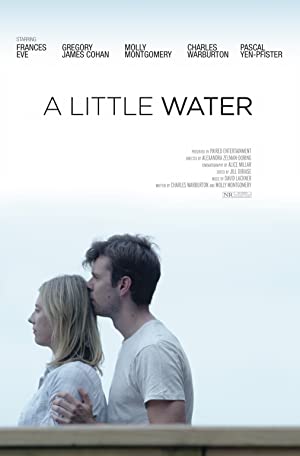 Genre

: Drama

Duration

: 80 min

Directors

: Alexandra Zelman-Doring

Actors

: Greg Cohan, Charles Warburton, Frances Eve

Year

: 2019

Synopsis

: On the anniversary of a tragic accident, four adults reunite for a weekend by the lake. Slipping into the familiarities of their close past, home comforts soon turn to hidden truths. As the secrets ripple out, the siblings, friend...

Download A Little Water Subtitles

English
Indonesian