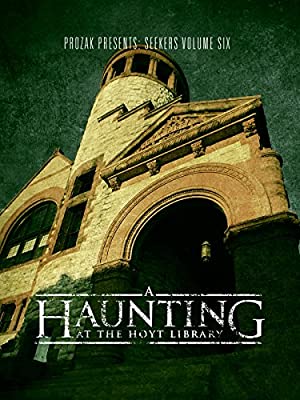 Genre

: Documentary

Duration

: 66 min

Directors

: Steven 'Prozak' Shippy

Actors

: Adam Eugenio, Joshua Kuchta, Tim Rooney

Year

: 2015

Synopsis

: For years, the Hoyt Library has made headlines as one of the most haunted locations in the entire Midwest. Finally, a documentary film crew was allowed complete access to investigate the numerous claims of paranormal activity. Wha...
Download A Haunting at the Hoyt Library Subtitles
English