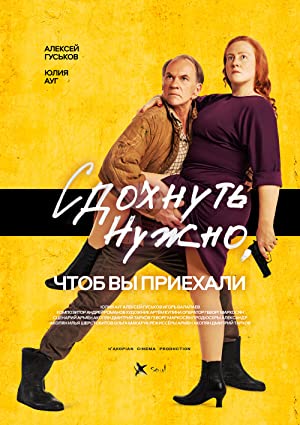 Genre

: Comedy, Drama

Duration

: 95 min

Directors

: Armen H'Akopian, Dmitriy Tarkhov

Actors

: Yuliya Aug, Aleksey Guskov

Year

: 2021

Synopsis

: Present day. A comet approaches the Earth, carrying the ultimate destruction. The government is disbanded, there is no communication or transport. The world is in chaos. This does not stop the main characters, Anna and Andrei, a c...
Download Asterrarium Subtitles
Croatian
English
French
Indonesian
Serbian
Slovenian