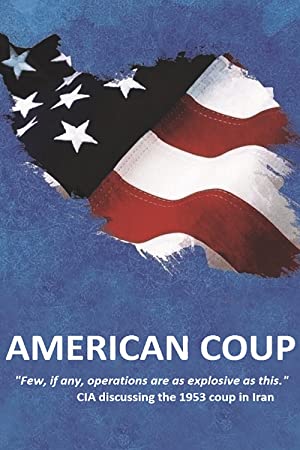 Genre

: Documentary, History, News

Duration

: 98 min

Directors

: Joe Ayella

Actors

: Ervand Abrahamian, Ehsan Yarshater

Year

: 2010

Synopsis

: AMERICAN COUP tells the story of the first coup ever carried out by the CIA - Iran, 1953. Explores the blowback from this seminal event, as well as the coup's lingering effects on the present US-Iranian relationship. Includes a se...
Download American Coup Subtitles
English