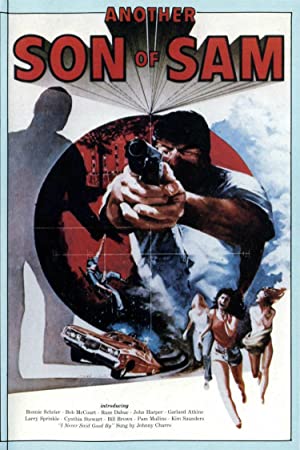 Genre

: Crime, Horror, Thriller

Duration

: 67 min

Directors

: Dave Adams

Actors

: Russ Dubuc, Cynthia Stewart, Robert McCourt

Year

: 1977

Synopsis

: A psychotic killer escapes from an insane asylum and goes on a killing spree, and the SWAT team it sent out to track him down. Kind of. Sort of.
Download Another Son of Sam Subtitles
English